Vardar winger Petar Petkovski has been summoned as the replacement for David Babunski on the U21 squad.
After the withdrawal of David Babunski due to club obligations with Barcelona B, Macedonia U21 has named a replacement. Manager Blagoja Milevski called up 18-year-old Petar Petkovski of Vardar. Petkovski, also the captain of the U19 national team, gets a promotion to the U21 squad.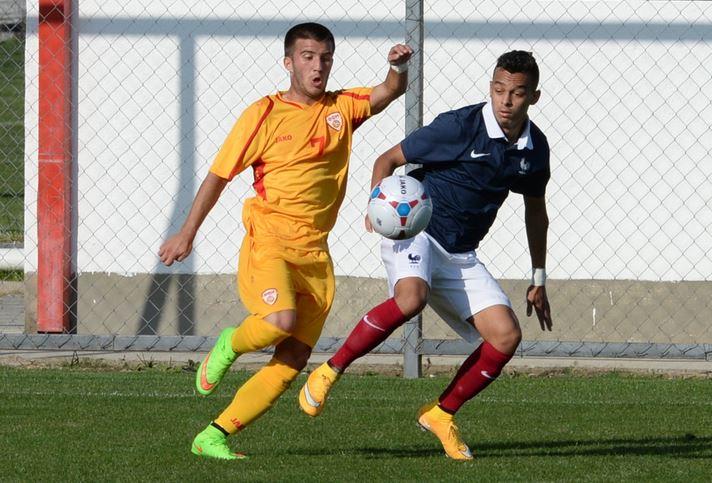 Petkovski, a diminutive player, is a winger who mostly features on the right wing for Vardar. This is the first time he has been called up by Macedonia U21. He could be given his debut on September 5 in the qualifier against Ukraine, or on September 7 in the friendly versus Australia.