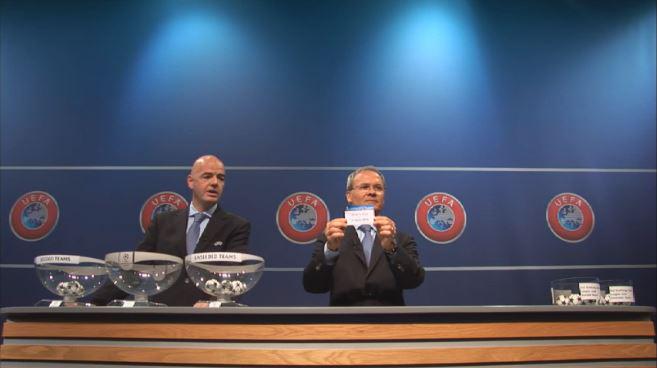 If Vardar and Rabotnichki manage to eliminate APOEL and Jelgava, respectively, they discovered their potential opponents for the third qualifying round.
UEFA held its draw for the third qualifying round of both the Champions League and Europa League. Vardar was seeded by virtue of facing APOEL, while Rabotnichki was unseeded.
Beginning with Vardar, one of the positives of potentially upsetting APOEL was that Vardar would take the Cypriot club's coefficient heading into the third qualifying round. That is why Vardar, by facing APOEL, was seeded at today's draw.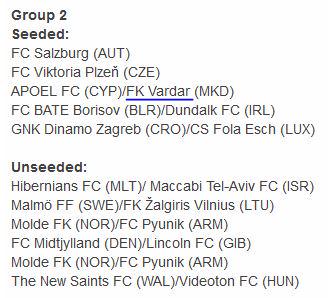 In the end, the winner of Vardar/APOEL was drawn to face the winner of Midtjylland/Lincoln. It will most likely be Midtjylland, the defending champion from Denmark.
As for Rabotnichki in the Europa League qualifications, they were unseeded. Neither Rabotnichki nor Jelgava had a high coefficient, so that was not surprising.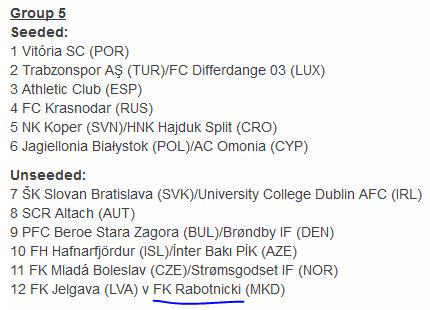 The winner of Rabotnichki/Jelgava was drawn to face either Trabzonspor or Differdange. Trabzonspor won 1:0 in the first leg of that matchup.
What are your thoughts on today's draw for Vardar and Rabotnichki?