Instead of tomorrow, the domestic cup final will be played next Wednesday between Rabotnichki and Teteks.
The Macedonian Cup final for the 2014-15 season had to be moved due to scheduling conflicts. Originally scheduled for May 13, or tomorrow, the final had to be rescheduled since Rabotnichki played a league match on Tuesday. Thus, for each team to have enough rest, the cup final was moved to next Wednesday, May 20.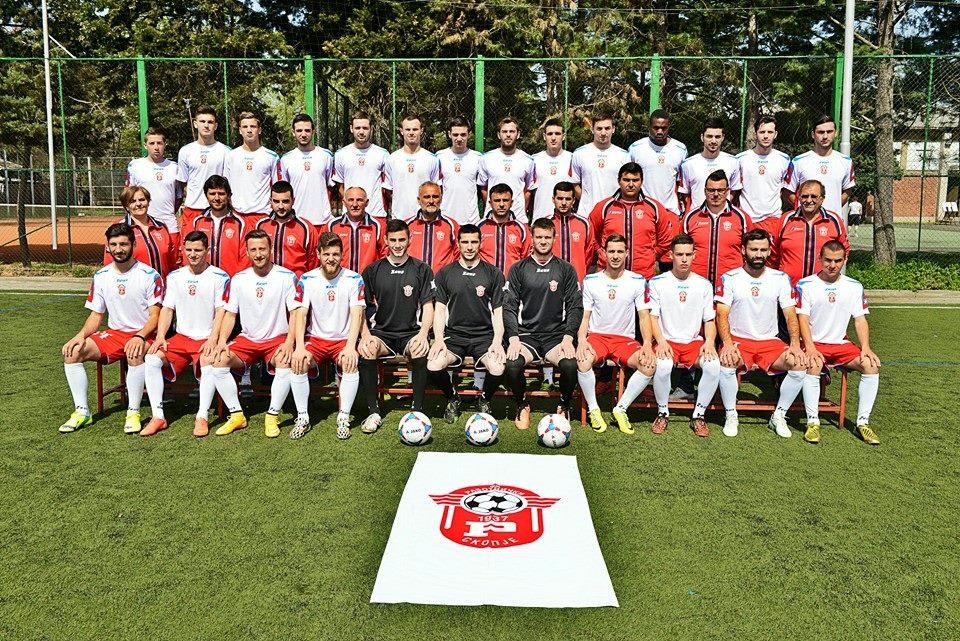 Rabotnichki won 2:0 over Metalurg today. That game, as well as Shkendija vs. Vardar and Renova vs. Sileks, was supposed to be played this past Saturday, but all of them were moved after the government proclaimed two days of national mourning following the death of eight police officers killed during an operation to neutralize a terrorist group in Kumanovo. Teteks, on the other hand, played its Round 30 game against Turnovo in the appointed time on Saturday.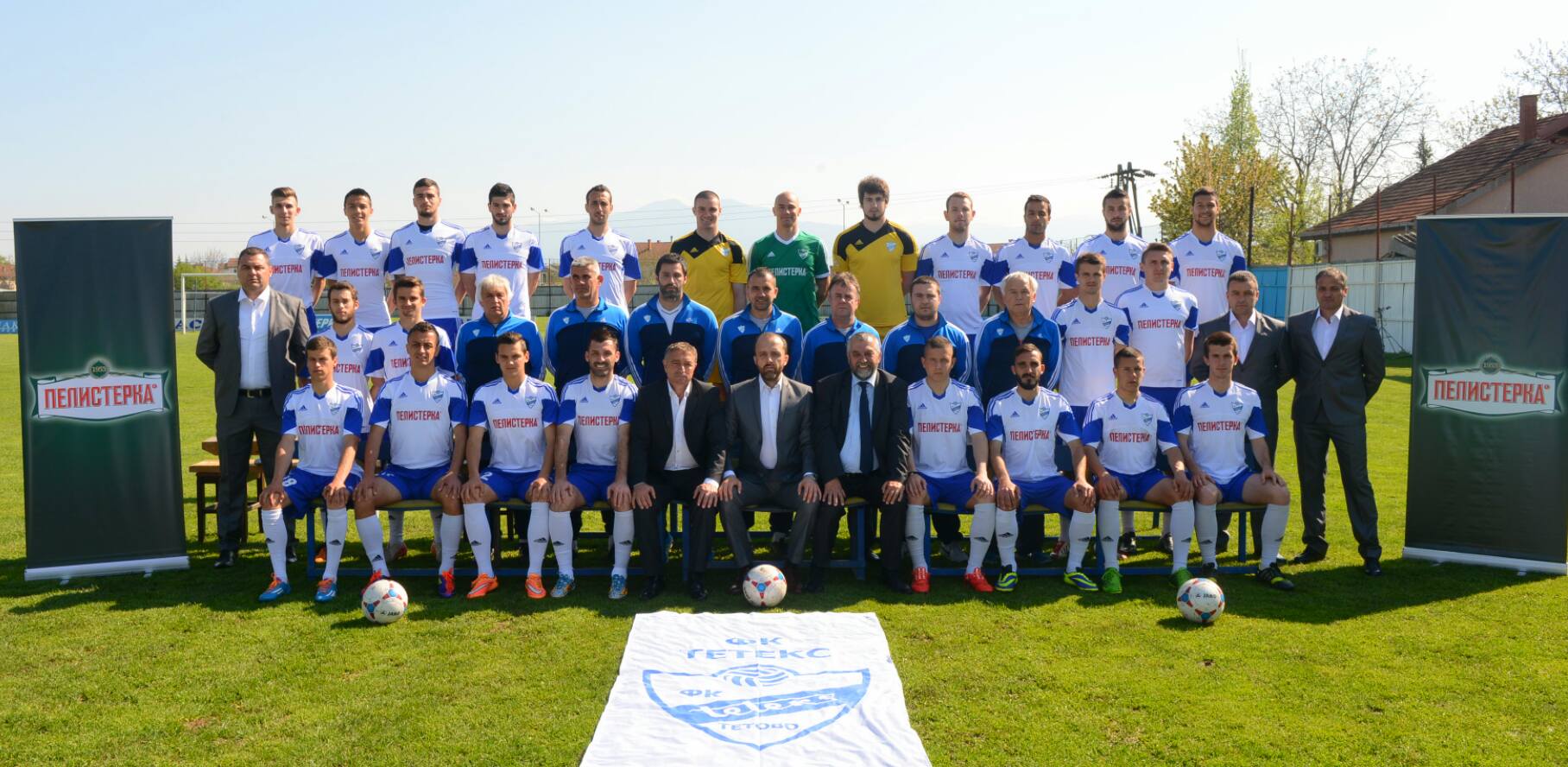 The Macedonian Cup final will be played at the National Arena Philip II of Macedon in Skopje with kick-off scheduled for 20.00 CET. Both finalists will play another league fixture this upcoming Saturday before the cup final on Wednesday.
The tickets for this game will be available from Thursday and will cost 100 Denars (1,63 Euros) for both North and South stand. The East and the West stand will remain closed. The fans can also purchase their tickets online here.