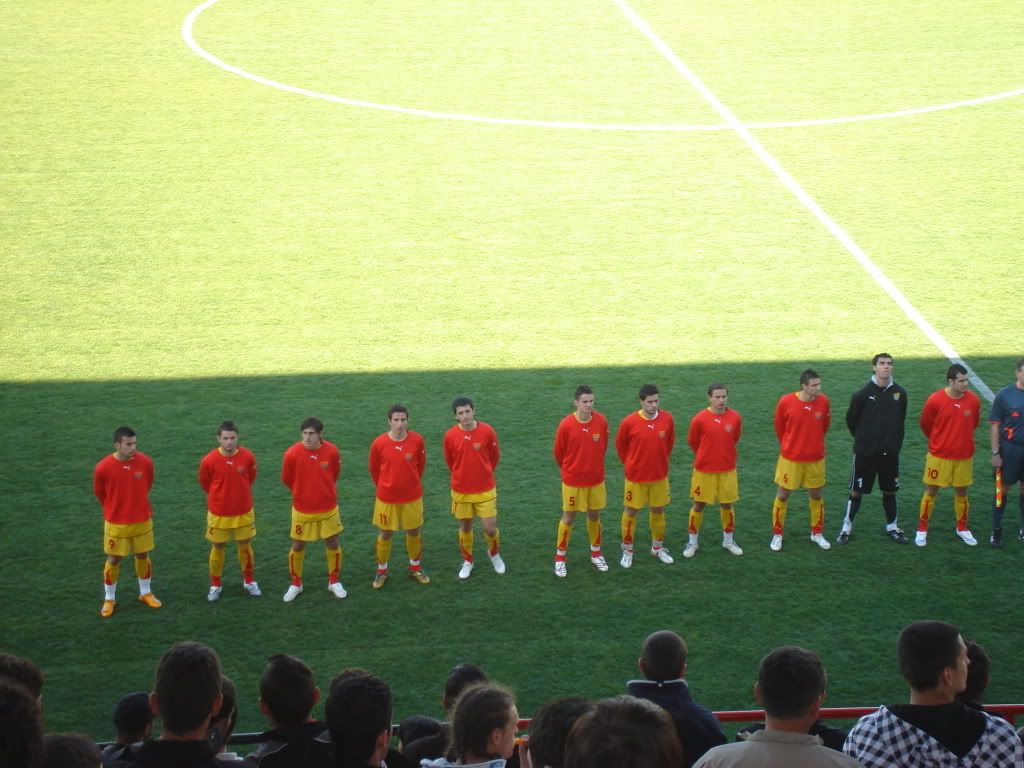 Tomorrow, in Prilep, Macedonia's under 21 national team will have their second match from the 9th qualification group for EURO 2011. Their opponent will be England's under 21 national team.
Macedonia has only played one match so far in this campaign. They started with a defeat to Greece 3-1 away from home. This will be their second match, the first one at home. The football federation has chosen stadium 'Goce Delcev' in Prilep for host stadium. The English national team still has not played a game and this will be their debut.
Coach Boban Babunski certainly hopes for a winning start at home and collecting the first 3 points. The players are all fit and the atmosphere is on high level. They are well aware of the quality of their opponent but will most certainly not overrate them and enter the match with fear.
England's team had their training in Bitola today and will tomorrow travel to Prilep where the match will be played. The English players are aware of the weather as a possible obstacle for them as the match will be played at 15.30 CET.
Hubert Siejewicz from Poland will be referee of the game.