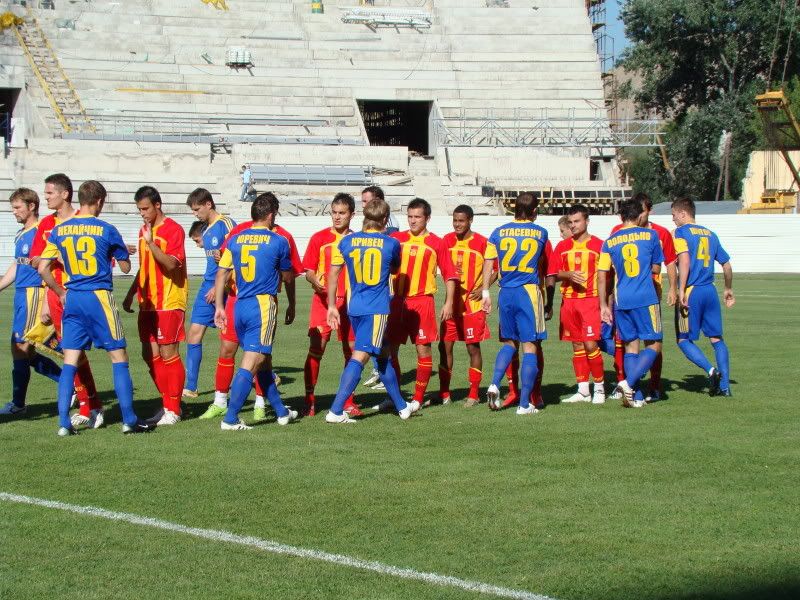 Having lost the first leg at home, it will be way too hard for Makedonija Gjorce Petrov on the second leg against BATE Borisov in the second qualifying round from UEFA Champions League.
0-2 defeat at home in the first leg is certainly not a result that promises too much. BATE were clear favorites before the start of the match, but now it only seems formality for them to advance through to the next round and face the better of the duel between Ventspils from Latvia and F91 Dudelange from Luxembourg.
The champions of Macedonian championship failed to produce better play and once again an elimination in the earliest phases is awaiting. Of course, the bad luck in the draw can be blamed at least a little bit, because BATE are a team that is constantly on the uptrend and last season even played in CL group stages, but if we consider that there was no team which could have challenged Makedonija Gjorce Petrov seriously in the past championship, then we certainly expected more from them. Nevertheless, this is football and that is why it is so interesting, maybe Makedonija could score a goal or two in each half.
The bookmakers are rightly on the side of BATE and are set as big favorites for this match. The kick-off is scheduled for tomorrow, 21st of July in 18.00 CET on Gorodskoi Stadium in Borisov, Belarus. The main referee is from Finland, Tony Asumaa, and he will be helped by Jukka-Pekka Koskela and Teijo Kotinurmi, both from Finland.