In the final FIFA World Rankings for 2014, Macedonia found itself in 100th place, sharing the position with Australia.
FIFA unveiled its final World Rankings for the calendar year earlier on Thursday. Macedonia had not played a game since the last update (27 November), but still managed to move up three spots to end the year at #100. Macedonia accumulated 324 points, the exact same number as Australia who moved up two spots over the previous month.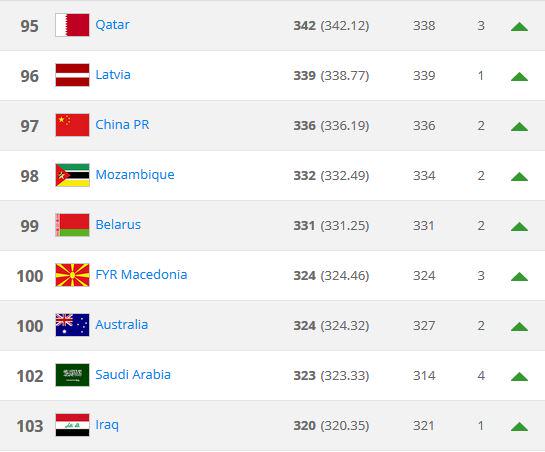 As for Macedonia's rivals in Group C of EURO 2016 qualifying, Spain led the way at #9, Slovakia was next at #21, Ukraine followed at #25, Belarus sat at #99, while Luxembourg was down at #128.