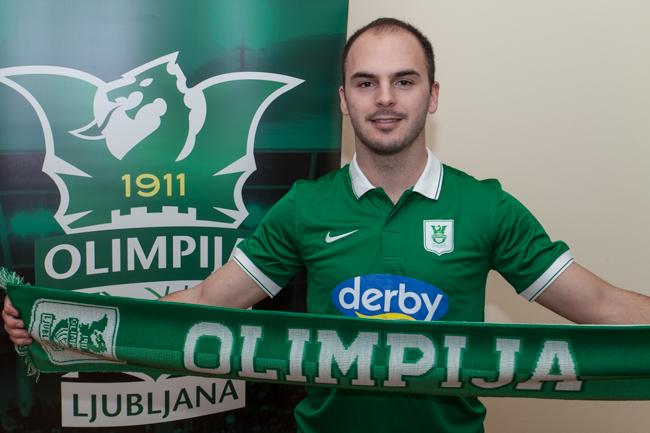 Free agent Aleksandar Lazevski finally found a team after he signed a 1 year deal with NK Olimpija.
Olimpija is one of the top teams in the Slovenian league. Lazevski, who had been without a team since last summer, arrived in the city of Ljubljana several days ago and after showing enough in trainings, he was offered a 1 year contract which he accepted.
The Serbian-born Lazevski, who represents Macedonia internationally, last played for FK Rad until the summer of 2014. He then remained without a team the rest of that year before now joining Olimpija.
NK Olimpija sits in 4th place at the conclusion of the 1st half of the season in Slovenia. Lazevski will be asked to provide some competition at the left-back position. If he's able to get back in form, then Lazevski could also return to the Macedonian national team as well. Left-back has been a problem area.