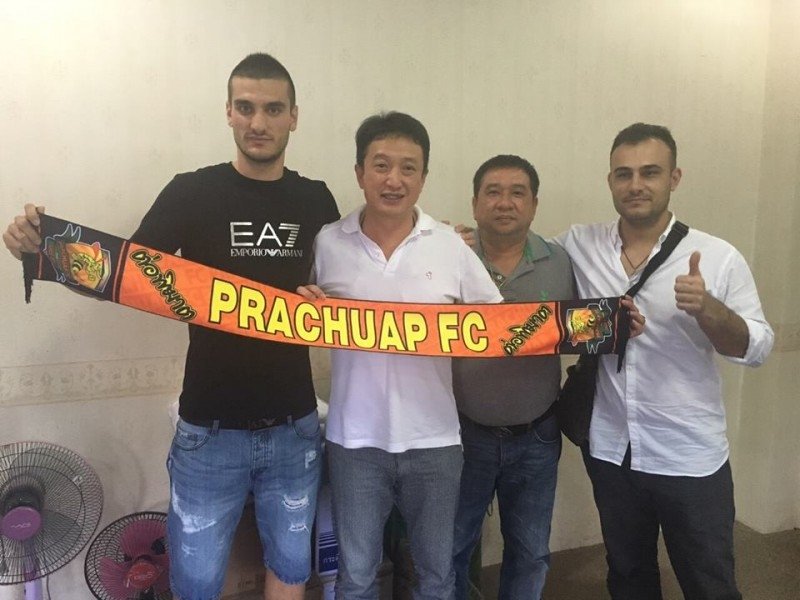 Thailand has turned into an attractive destination for Macedonian players. The latest to move there was striker Hristijan Kirovski.
Changing teams is nothing new for Hristijan Kirovski. The 30-year-old striker has played for more than 15 clubs during his career. The latest transfer will take him far away to Thailand where he joined second division side Prachuap.
Due to the weather and finances, Thailand has become a desired destination for Macedonian players. Mario Gjurovski, Darko Tasevski, Borche Manevski and Muzafer Ejupi all play or have played there in recent years, and now Kirovski adds to that tally.
Kirovski was mostly a backup at Shkendija, his now former club, where the large bulk of his playing time came off the bench. His situation was not likely to change, so Shkendija allowed him to leave with no obstruction.