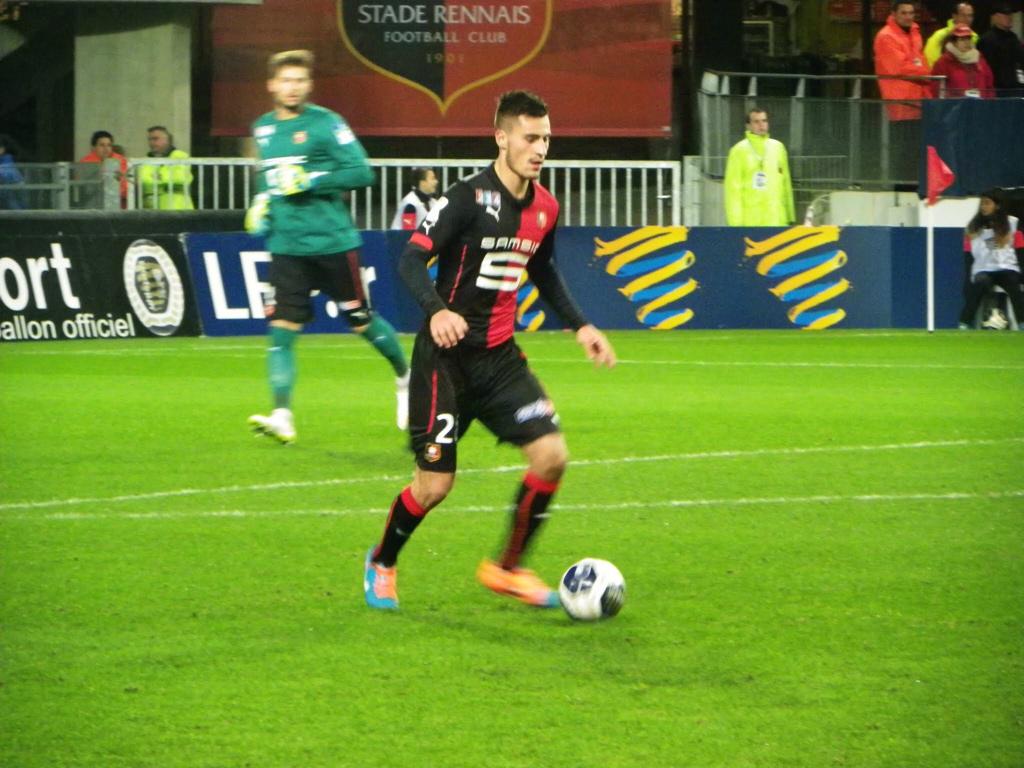 With Rennes missing two defenders due to red card suspensions, Gjoko Zajkov was handed his debut in Wednesday's game versus Créteil.
Fallou Diagne and Cheikh M'Bengue were the two Rennes defenders that were suspended for today's encounter against Créteil in the French League Cup. Thus, Zajkov was afforded an oportunity to start which he utilized to the best of his abilities. Gjoko started at right CB and played all 90 minutes in the narrow 1:0 triumph over Créteil. The win saw Rennes advance to the next round of the French League Cup.
Since this game was not televised (it was only available on a local radio), we asked Rennes fans on twitter about Zajkov's performance.
Congrats to #Rennes on advancing to the next round of the French League Cup! To the fans, how would you rate #Zajkov's performance? #SRFC
Below are some of the responses that we received: