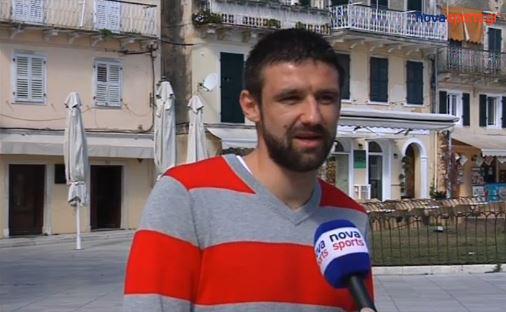 Vladimir Dimitrovski has opted to sign an extension with Greek side Kerkyra for an additional two years.
Central defender Vladimir Dimitrovski will be staying in Greece after he decided to sign a 2-year extension. Dimitrovski was slated to become a free agent in the summer, but Kerkyra moved quickly to lock him up.
As we have noted previously, not much was expected of Dimitrovski this season. He was basically signed as a depth player for defense. Early in the season, he was mostly on the bench with all his appearances coming late in the game.
However, after the starting central defenders were not playing up to expectations, the Kerkyra manager decided to insert Dimitrovski into the lineup. The rest, as they say, is history as Dimitrovski capitalized on that opportunity to become a regular starter on the team.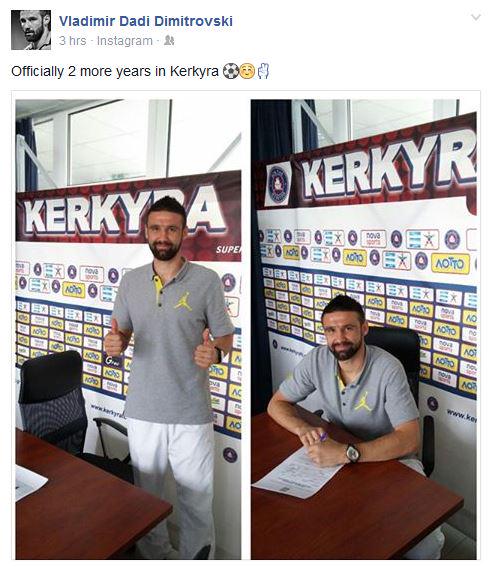 Greek newspapers reported that some bigger teams were taking notice of Dimitrovski, so that's why Kerkyra decided to act and offer Vladimir an improved contract. He accepted the terms and signed the deal on Wednesday. He will now be under contract until the end of the 2016-2017 season.