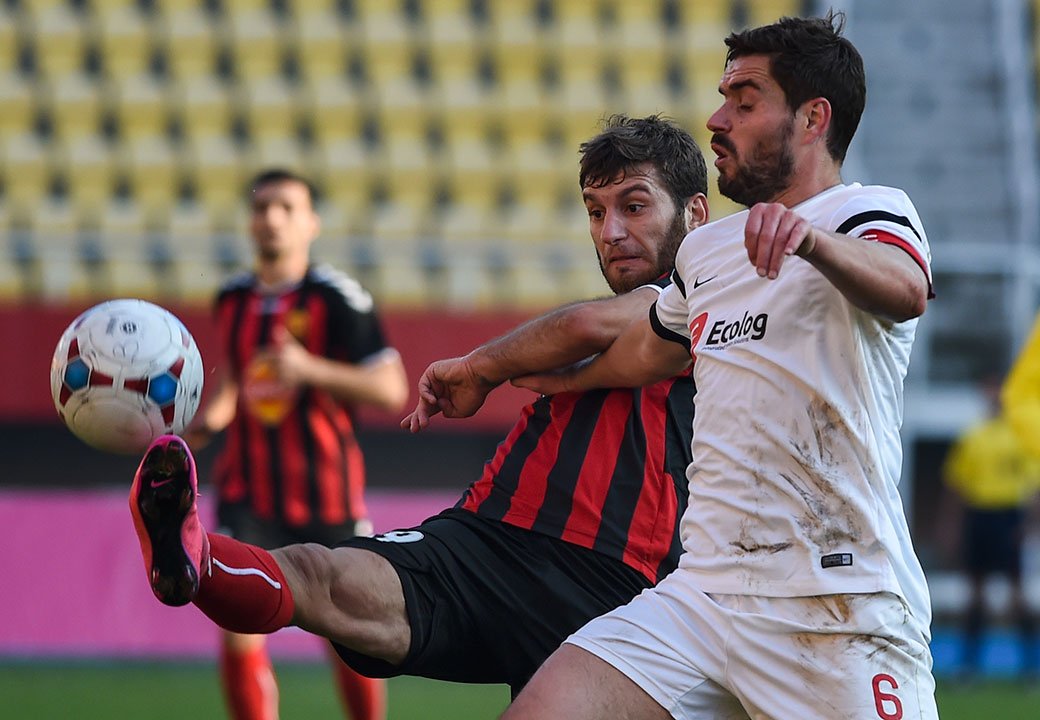 Vardar and Shkendija will face other in the quarter-finals of the Macedonian Cup as the draw took place earlier today.
The two best teams within Macedonia at this time, Vardar and Shkendija, were drawn in the domestic cup. Neither side wanted to square off this early in the competition, but the draw was not kind to them. That means two more games will follow over the next month.
Rabotnichki, the defending cup champion, will take on Sileks. These two teams actually face each other this weekend. Although they are pretty close on the table in league, Rabotnichki will be the firm favorite to advance.
The lone Second League side still alive, Makedonija Gjorche Petrov, was drawn to face Turnovo, while the remaining pair is Mladost Carev Dvor against Bregalnica. All four of those teams should be pleased with the draw as each will fancy getting to the next round.
Quarter-finals draw:
Shkendija – Vardar
Rabotnichki – Sileks
Makedonija GjP – Turnovo
Mladost – Bregalnica
The teams listed first in the matchups above will open at home. The first legs are scheduled for November 25 at 13.00 CET, while the return legs follow the very next week on December 2.