Bregalnica found a solution for their vacant goalkeeping position by bringing in veteran Kostadin Zahov.
The top priority in the transfer market for Bregalnica was to find a replacement for departing keeper Filip Gachevski. After he joined Vardar earlier this summer, the pressure was on for Bregalnica to find a suitable replacement.
On Friday, Bregalnica addressed that problem by signing 27-year-old Kostadin Zahov. He spent last season with Turnovo where he was one of the few bright spots for the club that barely avoided relegation.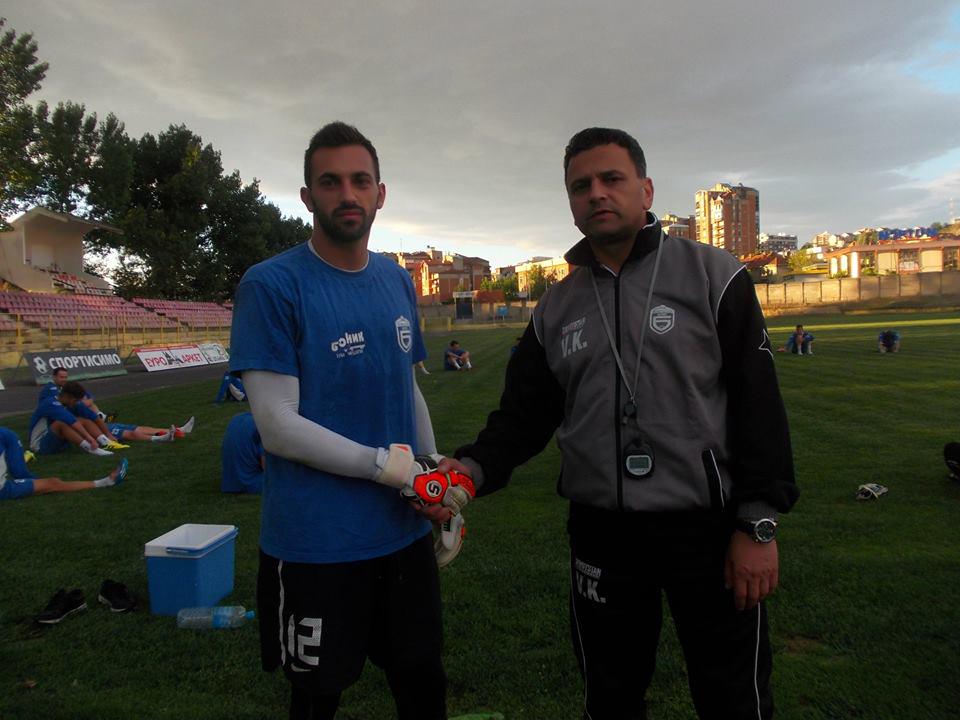 Zahov is a proven keeper in the Macedonian keeper. Before Turnovo, he played at Vardar where he started for several seasons. He is not as gifted athletically as Gachevski, but Zahov is a solid replacement on the domestic front.
Bregalnica has pretty much kept most of its team together this summer, with the exception of Gachevski and two other players, but they will look to carry last season's strong finish to this upcoming campaign.
Another positive is that manager Vlatko Kostov decided to stay with the club. It was after his arrival that Bregalnica started to play much better. He brought stability, discipline and organization to the Shtip based club.