Next week, APOEL striker Valmir Nafiu will go under the knife to repair an injury to his herniated disc.
Valmir Nafiu, who has had a difficult time staying healthy, will remain out of action for a significant time after Tuesday's announcement. His club team, APOEL, revealed that Nafiu will undergo a surgery next Wednesday. The club and player wanted to avoid surgery, but the herniated disc was not healing. Therefore, surgery became a necessity.
Recovery from a herniated disc surgery varies by person, but it's a long-term process. It normally takes months, especially in a profession that requires physical activity, so Nafiu is facing a long absence.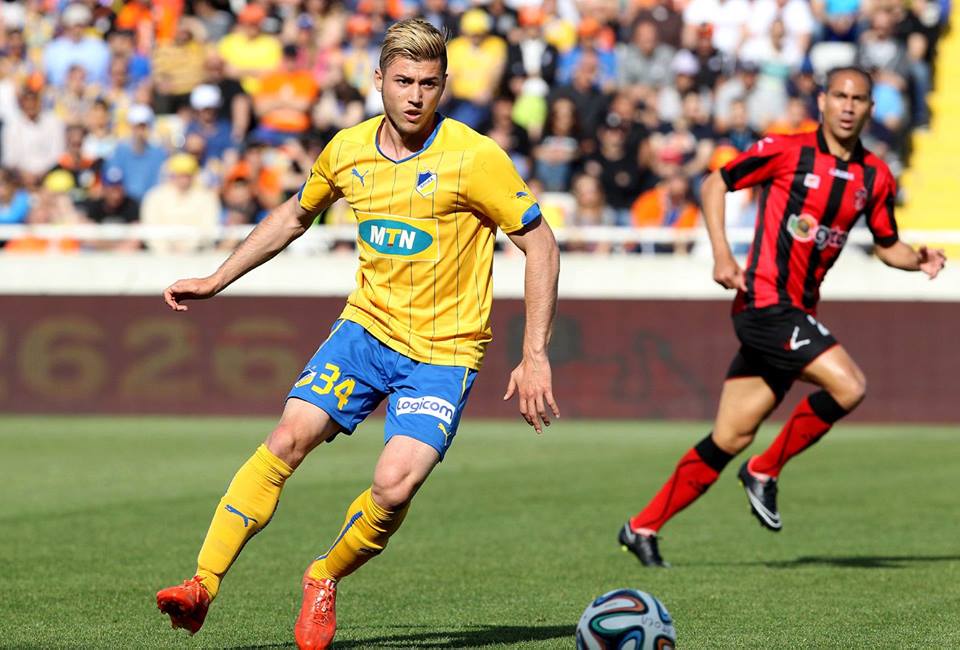 Nafiu was brought to APOEL by Thorsten Fink (now the Austria Wien manager), but Fink was dismissed at the end of last season. Valmir was never in the plans of current coach Temur Ketsbaia, meaning he was not going to play much even if he was healthy, but this setback will also prevent Nafiu from participating in trainings to maintain some part of his form and physical fitness.
The surgery, obviously, will also keep Nafiu out of the U21 national team. He's usually a regular call-up, but he won't be part of the group for the foreseeable future.