Boshko Gjurovski will be in Cyprus on Saturday to watch the Ayia Napa vs. Ermis match.
The game between Ayia Napa and Ermis will see Bojan Markoski face off against Martin Bogatinov and Besart Ibraimi. With three Macedonian players featuring in the game, national team manager Boshko Gjurovski has decided to travel to Cyprus to get a look at each player. Both Bogatinov and Ibraimi have already been called-up by Gjurovski at some point over the past year, but Bojan Markoski (a central defender) has not.
However, this move does not appear to make much sense at all. Not only is Markoski injury prone, but he is 31 years old. Gjurovski has said repeatedly that he has an 8-year plan where he wants young players to grow together and be available for multiple tournaments. That wouldn't be the case with Markoski, given his age.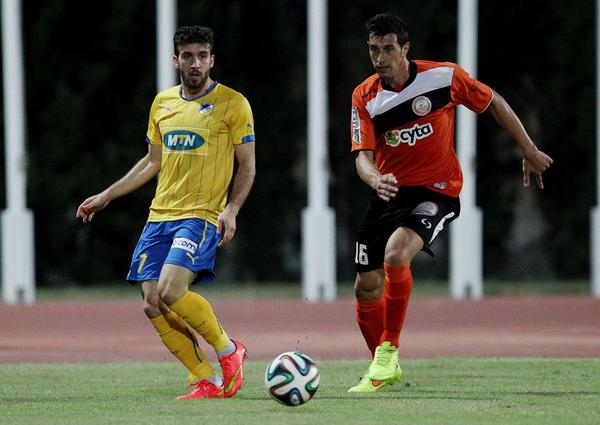 After this game, Gjurovski will then travel to Turkey with U21 manager Bobi Milevski to check on the five Macedonian clubs (Vardar, Shkendija, Pelister, Rabotnichki, Turnovo) that will be there. He will closely watch the form of players that he might have an interest in calling up, as will Milevski for the U21 team.