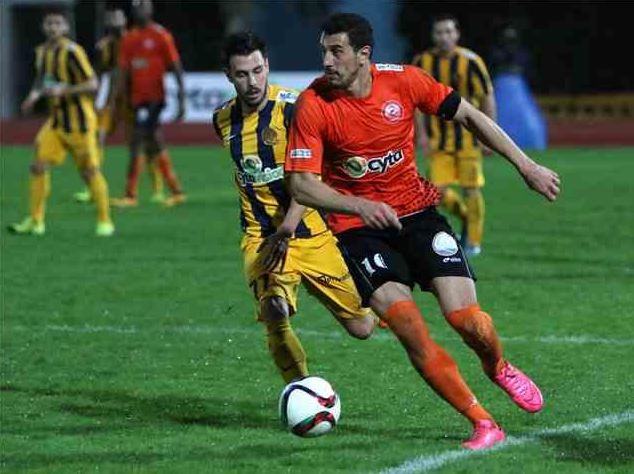 Defender Bojan Markoski requested and was granted his release from Ayia Napa. He is now hoping to end up with Sarawak in Malaysia.
This would be another odd transfer if it becomes official. Bojan Markoski, a 32-year-old central defender, was released by Ayia Napa (Cyprus) after he made that request to club management. Ayia Napa, going nowhere in last place, granted Bojan's wish and released him.
Not wasting any time, Markoski then flew to Malaysia, hoping to latch on with Sarawak. He will be on trial for an undisclosed period. The 2016 season begins in mid-February and teams in Malaysia can sign a maximum of three foreign players each. So, at this time of year, many foreigners go there on trial before clubs decide who to sign.
Markoski is nearing the end of his career, so the main reason for his interest in moving to Malaysia has to do with finances. Sarawak identified Bojan as a potential reinforcement after finishing in 10th place during the 2015 season. Whether Markoski gets signed should be known in the near future.