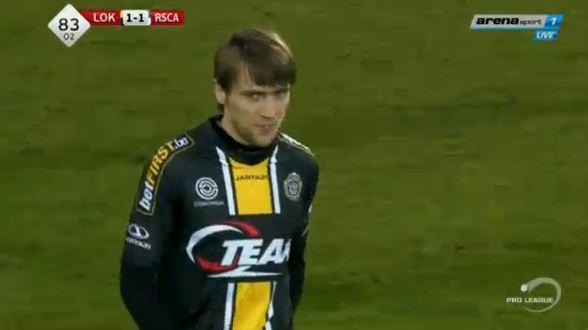 Besart Abdurahimi finally recovered from his injury to once again suit up for the first team of Lokeren.
The 24-year-old Besart Abdurahimi was struggling with a sports hernia injury that kept him on the sidelines for three months. It was a very tough injury as Abdurahimi felt sharp pain around the groin any time he would attempt a shot. Thus, it made it impossible for him to play until he was pain-free.
That finally happened this week when Abdurahimi was cleared to play in actual games. This past Monday, he played 65 minutes for the U21 team of Lokeren. The Belgian club wanted to see how he would respond after a long absence, and he put together a solid performance. After that, Lokeren decided to call-up Abdurahimi to the first team for Saturday's match versus Anderlecht.
When lineups where announced, Besart found himself on the bench. He did, however, make a late appearance in the 83rd minute to substitute Mbaye Leye. The game was tied 1:1 at that point, but Anderlecht would shortly add another goal to collect the 2:1 victory.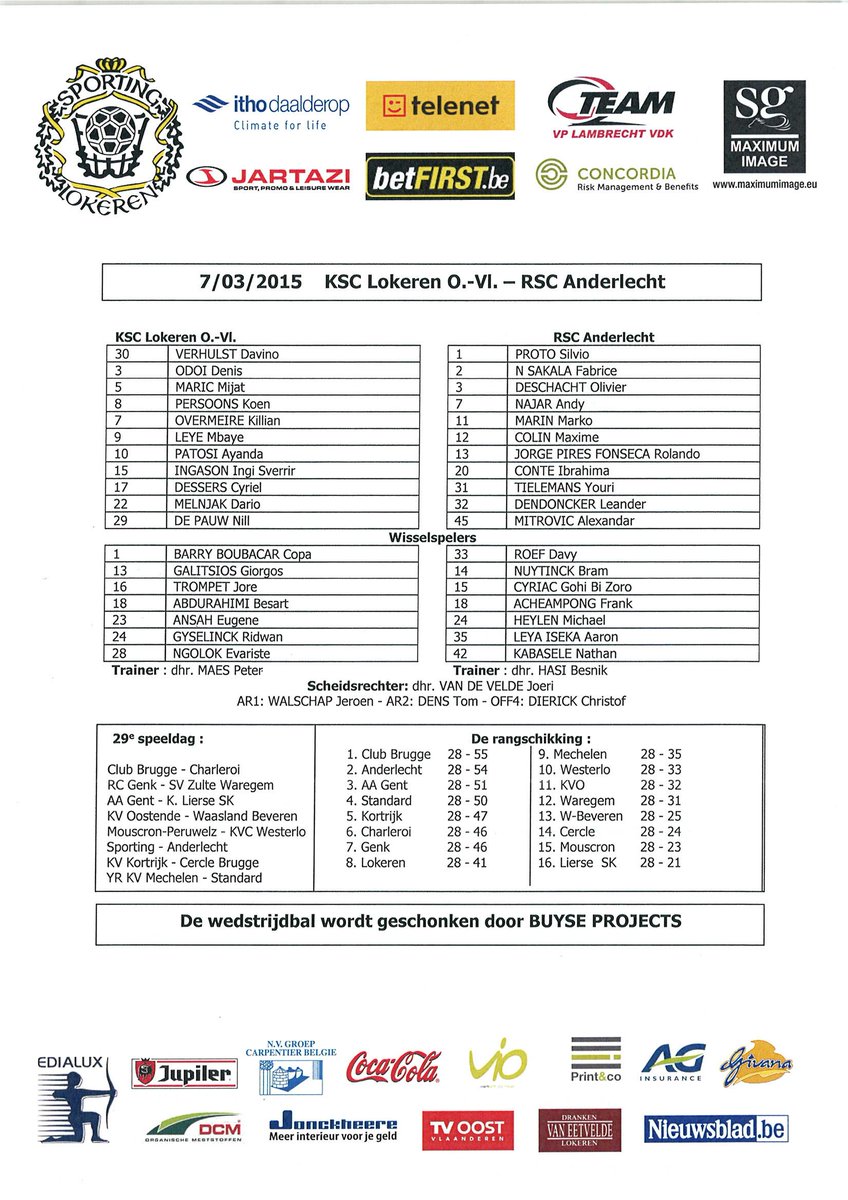 The good news for Macedonia is that Abdurahimi is returning at a good time. With the national team playing two matches in late March, Abdurahimi will have three weeks to get in better form. He will train without restrictions and hopefully get more playing time, something that should allow him to improve his fitness.
In rather short time, the Croatia-born Abdurahimi has proven to be a solid addition to the Macedonian squad. He possesses good dribbling skills and was the hero in Macedonia's 3:2 win over Luxembourg last October. Maybe manager Boshko Gjurovski won't start him in the March 27 qualifier against Belarus, but it would be positive to at least have Besart available off the bench for 20-25 minutes.