Vanche Shikov is expected to become a regular starter after Austria Wien announced that Richard Windbichler would miss five weeks.
The Austrian league season got underway this past weekend. Lukas Rotpuller and Richard Windbichler were penciled as the center-back pairing for Austria Wien, but that changed quickly after Windbichler suffered an injury on Sunday. That happened in the 34th minute, forcing Richard to depart the game and leading to the introduction of Shikov.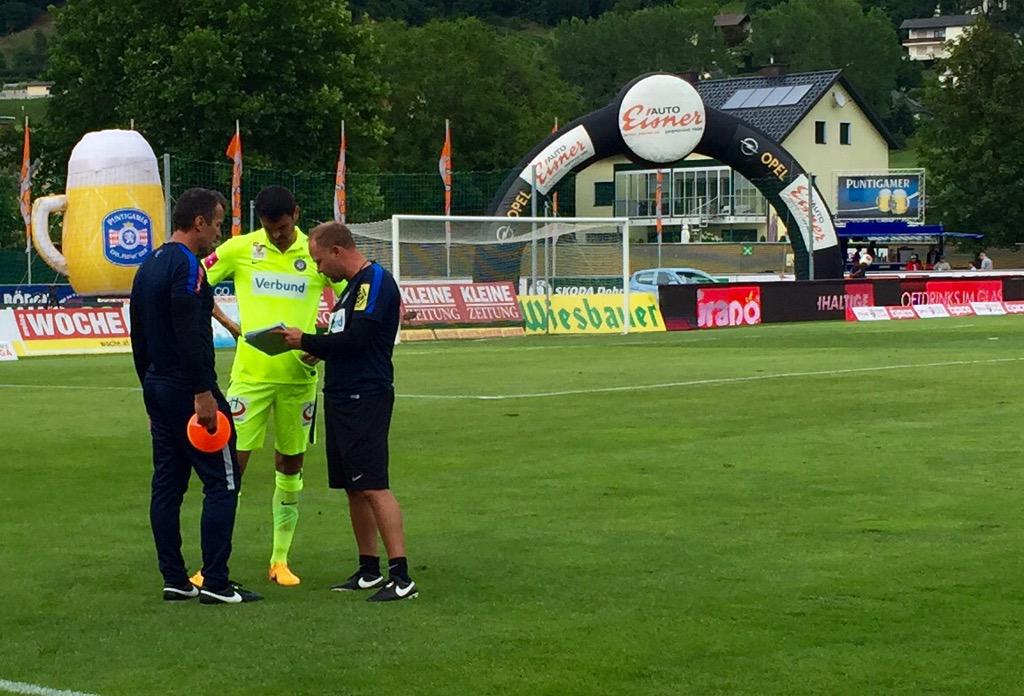 Windbichler just joined Austria Wien in the summer, so the injury was a tough blow. A day later, after the player underwent medical tests, Austria Wien announced that Windbichler had a torn groin muscle. That would keep him on the sidelines for five weeks.
Since Shikov was the #3 CB on Sunday, he is expected to move up and become the partner to Rotpuller in central defense. Based on how he plays over the next five weeks, he may even keep his starting spot beyond that if he performs well.
Injuries are brutal. It leads to injured players losing their starting spots and often times never regaining them if someone steps up in their absence.