Jamie Gorgovski debuted for Macedonia U17 last month, but he has made the decision to represent Australia in the future.
Jamie Gorgovski, an Australian-Macedonian who plays for the U17 side of German club Borussia Dortmund, has made a decision regarding the national team that he will represent. It will be Australia, his birth country, over Macedonia, the land of his origin. The website, sbs.com.au, published an article on Friday which included quotes from Gorgovski himself.
Gorgovski debuted for Macedonia U17 last month in two friendlies against Cyprus, but the language barrier was too big of an obstacle (read next paragraph). So, when Jamie's name wasn't included for this month's two friendlies versus Hungary, it was definitely a sign that something was up.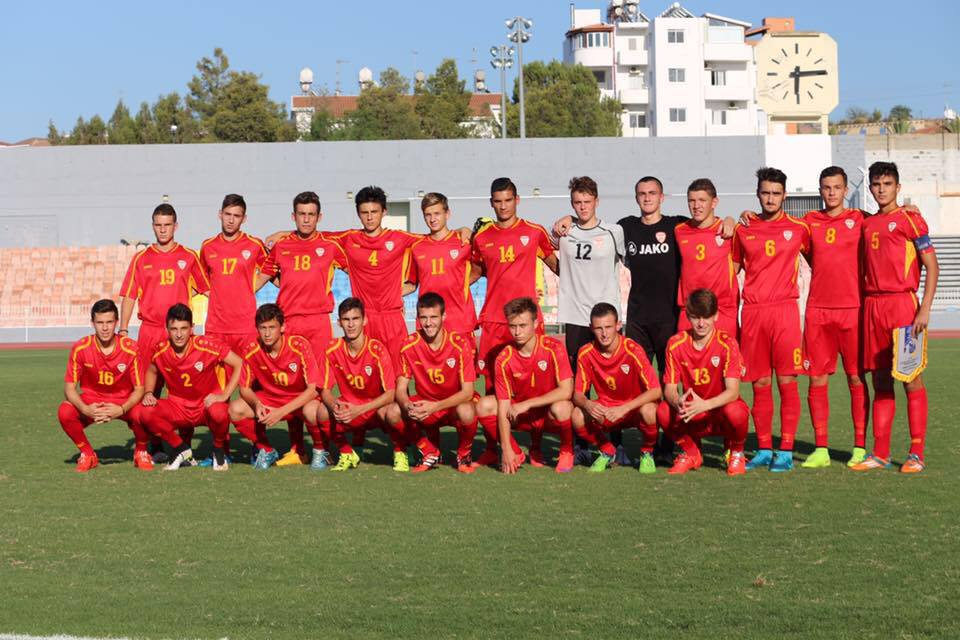 We got in contact with Tony Gorgovski, Jamie's father, after this news became public. He informed us that the language barrier was actually the main reason for that decision. None of the coaches on the staff spoke English, making it hard for Jamie to understand instructions.
In conclusion, Jamie gave it a try and played in those two friendlies for Macedonia U17, but it didn't work out. Still, his decision should be respected, not lambasted. Many players in that position would reject Macedonia altogether. So, we wish Jamie well and hopefully he develops into a good player, like some other Australian-Macedonian footballers before him.