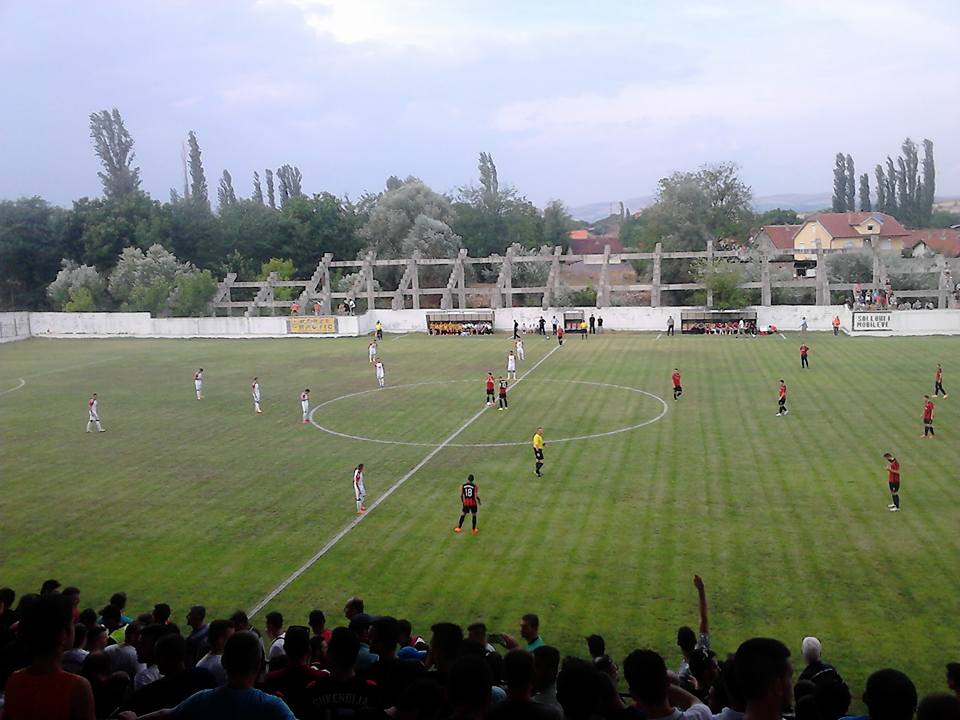 Once the international break ends later this month, the Football Federation of Macedonia will begin a new project to live-stream all games in the top two divisions.
Some good news for fans of Macedonian football, both domestically and abroad. Beginning next weekend, or after the international break, every league game in the First and Second league will be streamed on the official website of the Macedonian federation (ffm.mk). That was announced earlier on Tuesday by Ilcho Gjorgjioski, the president of FFM.
Furthermore, there will also be a weekly show that will analyze each round. That will also include members of the officiating committee explaining questionable moments. The purpose of the show will be to increase transparency. Referees are often easy targets that get crucified by the fans when something goes against their favorite team.
TV rights, an area that leads to huge revenues in the top five (England, Spain, Germany, Italy and France) European leagues, is completely non-existent in Macedonia. Last year, "MRT" broadcasted some games, but they decided not to renew its deal with FFM. Thus, FFM was left with no TV partner this season.
Only Vardar and Shkendija have been streaming their games in the current campaign. Shkendija through their "livestream" page and Vardar through their "youtube" page. The other eight First League teams, with the exception of Shkupi, don't have functioning websites, let alone streaming sites.
This project will allow fans of the 20 combined teams in the top two divisions to watch their favorite teams each round. That is good news that should be welcomed by fans of Macedonian football.