Defensive midfielder Zeni Husmani has resumed playing after a lengthy and devastating injury to his knee.
A torn ACL is one of the worst injuries in sports. It requires grueling rehab and a lengthy spell on the sidelines. With such an injury, it definitely tests the psyche of each player.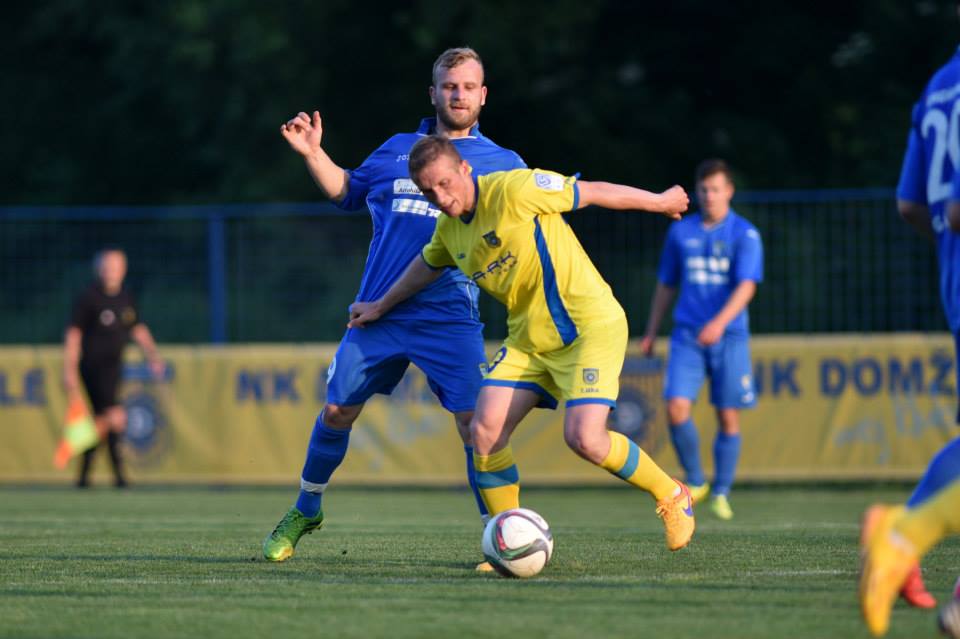 Earlier this week, after being out of action for eight months, Zeni Husmani was cleared to play in an actual game. He suited up in a friendly against Šenčur on Tuesday. Husmani played the full 90 minutes as the friendly ended 1:1.
Husmani is the second Macedonian player to recently return from a torn ACL. Ostoja Stjepanovic also did the same, but he has mostly been a bench player since being cleared to play.