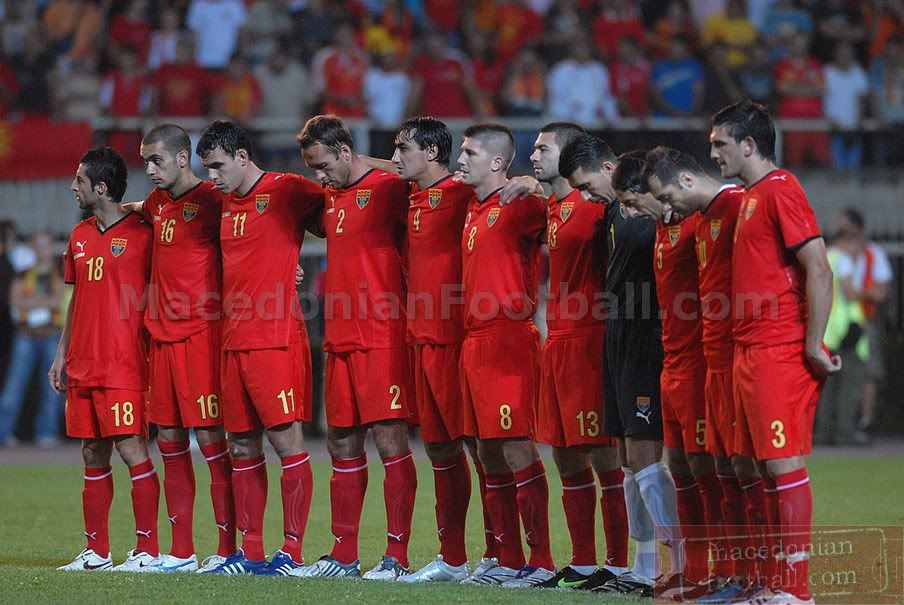 The last match of the qualification tournament for the world cup 2010 in South Africa will be the game against Norway in Oslo.
With a good opportunity to make a historic success before the match against Scotland last Saturday, now only mathematics can put Macedonia through and maybe even that cannot help. We will not be even calculating at the moment. A match is ahead of us and the players should think only of the match.
The main problem in the duel against Scotland was the bad finishing by the players. Several tremendous opportunities were squandered and the football punishment arrived upon Macedonia. The Scottish team used their occasions and in the end celebrated a 2-0 win. At the same time, Norway only drew with Iceland 1-1 and will now have the last match at home.
Despotovski will not be available for the squad after he collected a yellow-cards suspension and it is possible Pacovski will start this time instead of Nikoloski.
The match will be played in Oslo on the Ullevall stadium, Norway's national ground, at 20.30 CET. Referee for the game will be Bruno Paixao from Portugal.
On this day, Wednesday the u21 national team will also have a qualifier – against Lithuania in Prilep at 15.30 CET