Oka Nikolov, the club legend of Eintracht Frankfurt in Germany, has been recruited by Ljubinko Drulović to become the goalkeeping coach on the national team.
Oka Nikolov will return to Macedonia to become the goalkeeping coach on the national team. He will replace Mane Manev, who served in that role under the previous couple of managers. However, Drulović decided to look elsewhere in recruiting Nikolov to coach the keepers.
Nikolov, who turns 41 years old next Monday, retired from football last year. He made over 400 total appearances for Eintracht Frankfurt. He was also formerly capped by the Macedonian national team as well, so this coaching appointment will see him return to the squad.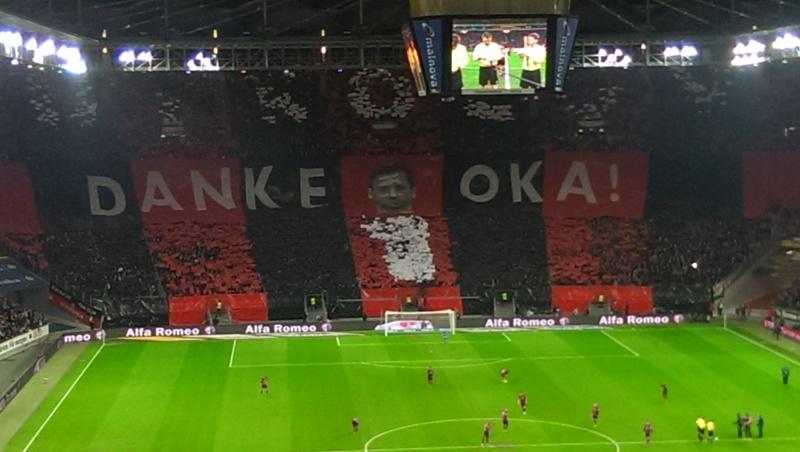 Oka currently has two roles in Germany, in addition to now becoming the goalkeeping coach of Macedonia. Nikolov works in the youth academies of both JFC Frankfurt and Eintracht Frankurt. In this interview from earlier in May, Nikolov said there was no conflict of interest when asked that question. Nikolov said that his role with Eintracht Frankfurt is more as a consultant, but he is more involved with JFC Frankfurt.
Nikolov will keep those roles. That's not surprising since the other assistant coaches also have different jobs as well. Two of Ljubinko's assistants, Igor Angelovski and Argjend Bekjiri, manage Rabotnichki and Gostivar, respectively, in addition to their roles with the national team.