Unpleasant news this morning as the national team made several roster moves following the departure of Vladimir Dimitrovski.
On the official website of the Macedonian federation, it was reported that Vladimir Dimitrovski unexpectedly departed the national team base overnight. He left for another country, presumably to finalize a transfer. Vladimir's rumored move to Qarabağ was still not done since Kerkyra would not release his documents. So, Dimitrovski went to secure those documents in order to move to Qarabağ, but his mistake was not asking for permission. That fact angered manager Ljubinko Drulovic and director Sasha Ciric. Both of them said they were disappointed at Vladimir who was withdrawn from the squad.
Drulovic noted, "I will not count on Dimitrovski as his behavior disappointed me. I am most responsible for what happens at the national team, and I expect better. The hierarchy must be respected, even more so since each player signed a code of conduct about what is and isn't allowed when they are with the senior national team. Dimitrovski disrupted the discipline within the team, an issue that is very important to me. For similar things, footballers of other national teams receive severe penalties that are also reflected at club level. I don't know what the punishment will be for Dimitrovski, but it must be clear to everybody that acting like this is not a way to get something. If he asked for permission for whatever the reason was, we could have talked to come to a solution."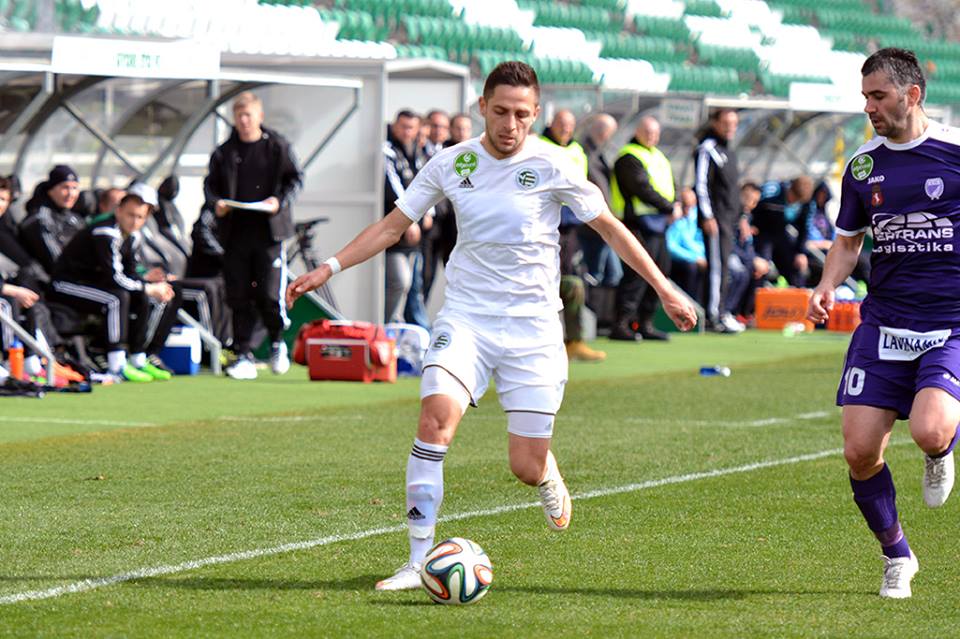 Vladica Brdarovski and Bazhe Ilijoski, meanwhile, were added as replacements. Brdarovski will come in for the injured Goran Siljanovski at right-back, while Ilijoski will provide extra depth at center-forward. Both Brdarovski and Ilijoski will be present for Wednesday's training in 18:30 CET.