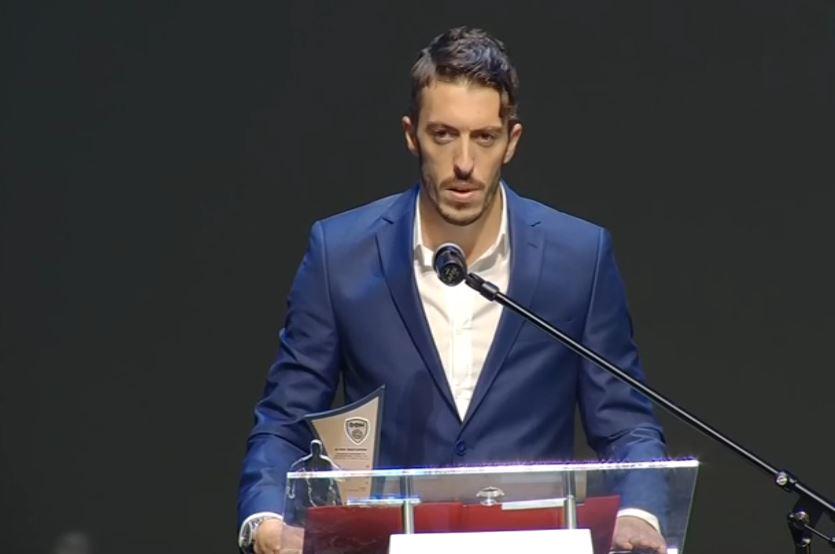 For the second time in his career, Agim Ibraimi was vored as the Macedonian footballer of the year.
Agim Ibraimi becomes the third Macedonian player to win the footballer of the year award on multiple occasions. He joins Goran Pandev (five times) and Nikolche Noveski (two times) on that list. Ibraimi won his two awards in 2012 and now this year as well.
Ibraimi thanked his teammates at both Maribor and the national team for helping him win this award. He called it a big honor that will give him the incentive to work harder in the future. Ibraimi had a tough start to 2014 as a member of Cagliari where he didn't play much, but he made up for that upon his return to Maribor in the summer. He helped them reach the Champions League group stages where he scored a memorable goal versus Chelsea. Agim was also a key player on the national team as well, scoring one goal this year against powerhouse Spain. Ibraimi finished ahead of Aleksandar Trajkovski to win the award.
Some other notable winners at this year's ceremony included Borche Manevski (best domestic league player), Dejan Blazhevski (best goalscorer), Igor Angelovski (best coach), Jasir Asani (best young player) and Natasha Andonova (best female player). Manevski could not be there due to club obligations, so his good friend Krste Velkoski accepted the award for him.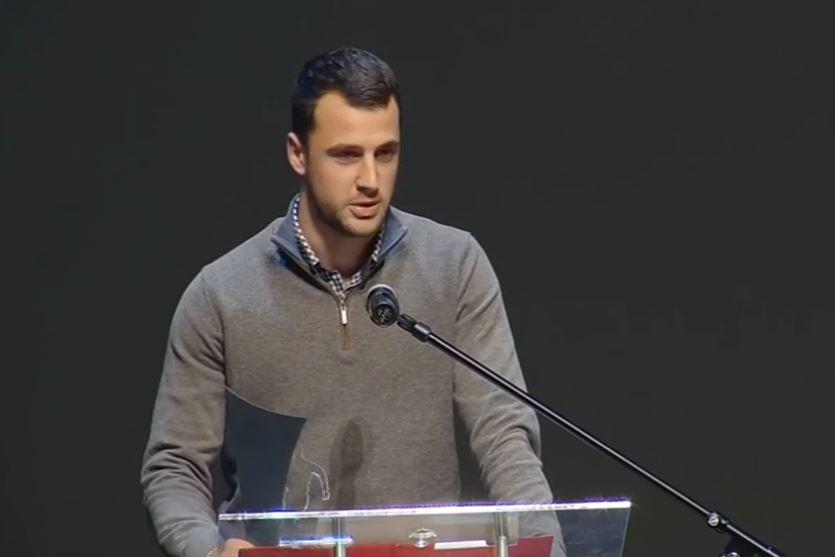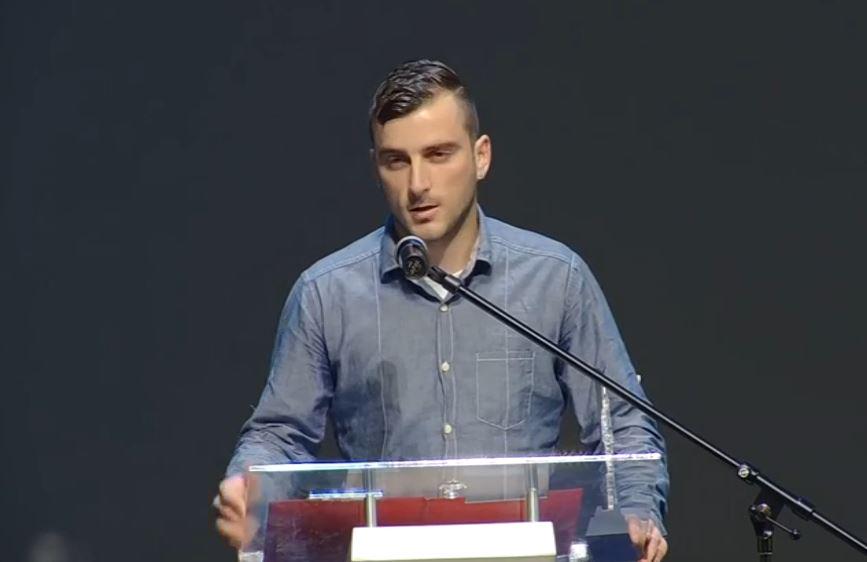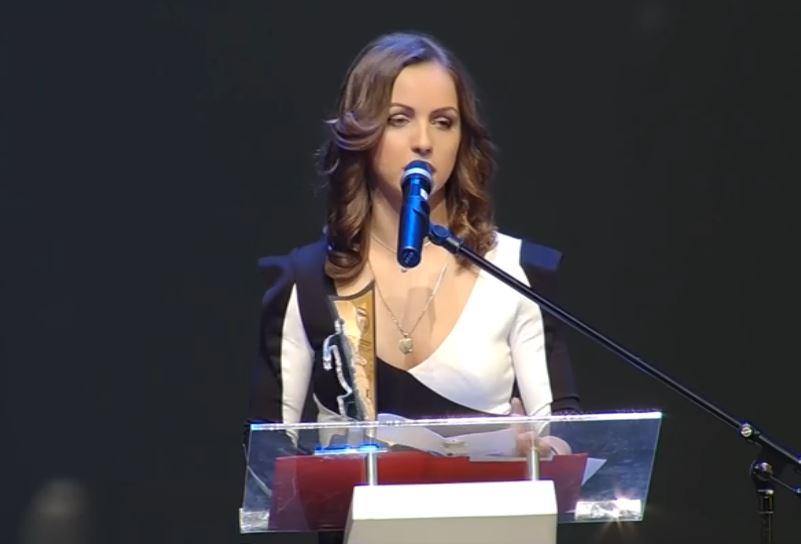 Metalurg was honored for having the best youth system (its player Mihajlo Jakimovski was voted best goalscorer in the youth leagues), Rabotnichki for a second consecutive year won the Fair Play award, while Vardar and Shkendija were also recognized for their owners investing considerable funds in football in order to raise the league quality. Before the ceremony, there was also a moment of silence for Petar Miloshevski and Ilija "Iko" Atanasovski who sadly lost their lives earlier in the year. Miloshevski was a former national team keeper and later director, while Atanasovski was the first general secretary of the Macedonian federation after they were accepted within FIFA and UEFA.
FFM gave a special recognition to some of the media that are contributing in the promotion of the Macedonian football. Among them was our website MacedonianFootball.com. We are glad that our work was awarded and we will continue to give our best because we simply love and respect our football, no matter how good or bad it is.
Three of MacedonianFootball.com members pose with the plaque as the rest of the lads weren't able to attend due to the fact they live in far away places.