Adis Jahovic learned the extent of his injury that has kept him on the sidelines this summer for Krylia Sovetov.
Tough injury news for Adis Jahovic, the striker of Krylia Sovetov. Jahovic has not been training this summer due to what the club described as an undisclosed injury. To learn what has been ailing him, Adis traveled to Germany earlier this week for further medical tests.
Those exams showed cartilage damage to his knee. Jahovic was informed that the timetable for such an injury is 6 weeks, at least. Adis made his fans aware of the news on his Facebook and Instagram profiles.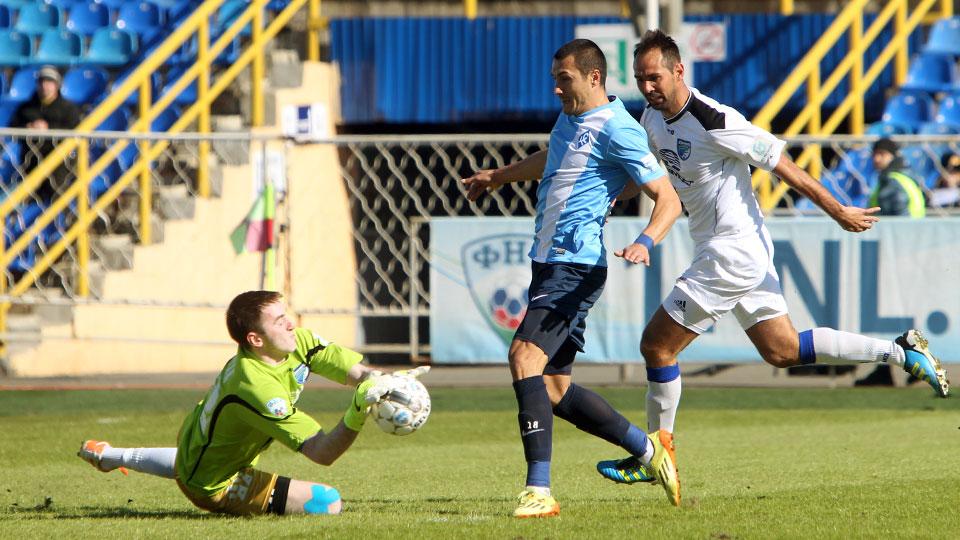 Krylia Sovetov, newly promoted this season, begins play in the Russian premier league on July 19. Based on the 6 week diagnosis, that means Jahovic should return sometime in mid August. Krylia Sovetov will play five league games by that time.
On his social media profiles, Jahovic stated that the injury would not require surgery. However, he will not be able to train much since Adis has been told to avoid strict physical activity for the injury to heal properly.