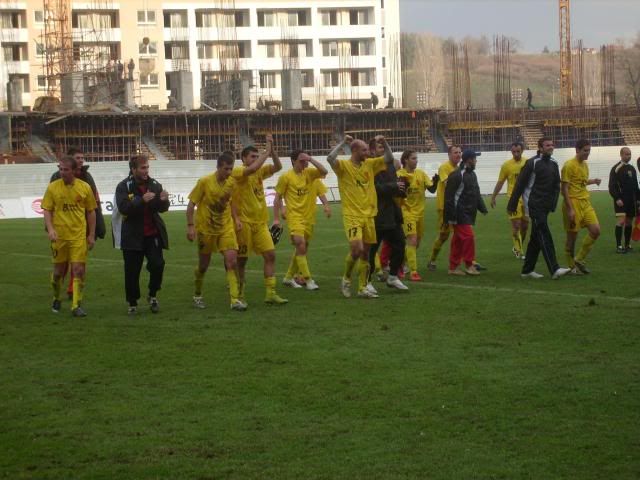 Milano Kumanovo also starts the European adventure this week with the match against Slaven Belupo from Croatia in the second qualifying round from the UEFA Europa League.
With a totally different team from the one who finished second on the table in the last season, Milano will try to make positive results in the European matches, although even the coach does not believe in that story. This is the second time in a row, and in the club's history, Milano to compete in European matches. Last season they failed to pass the first round after they got eliminated to Cypriot Omonia. 
14 players left Milano, all of them important in the last season. 15 players signed for the club and if we are honest, only for two or three players can we say that we have heard of them. The time for preparation was short and Erkan Jusuf, Milano's coach, mainly focuses on the national championship rather then the European matches. Of course, hope for surprise always exists and we certainly hope Milano will not embarrassing the Macedonian teams in Europe. And in case something like that happens, maybe the football federation should think twice before licensing teams for European appearances.
Slaven Belupo got to the second round by eliminating Birkirkara from Malta with a minimal 1-0 win in the first leg and 0-0 in the second. Slaven managed to keep the best players from the last seasons, excluding Jajalo, but they signed new players and the squad is solid enough for the European challenges. Nevertheless, they did not produced good play at all against Maltese team and if Milano kept the players from last season then this match would have been very exciting. Like this, Slaven takes the favorite role and Milano will be looking to make a surprise.
Odds of 4.00 are set for Milano to win, while Slaven Belupo are priced at 1.85. If You bet on the draw you will get around 3 times the investment. The match is scheduled for tomorrow, 16th of July in 17.00 CET on Milano Arena in Kumanovo. This match will also be covered live by national television A1. Fernando Teixeira Vitienes from Spain will be referee on this match, helped by Victoriano Diaz Casado and Manuel Angel Torre Cimiano, also from Spain.