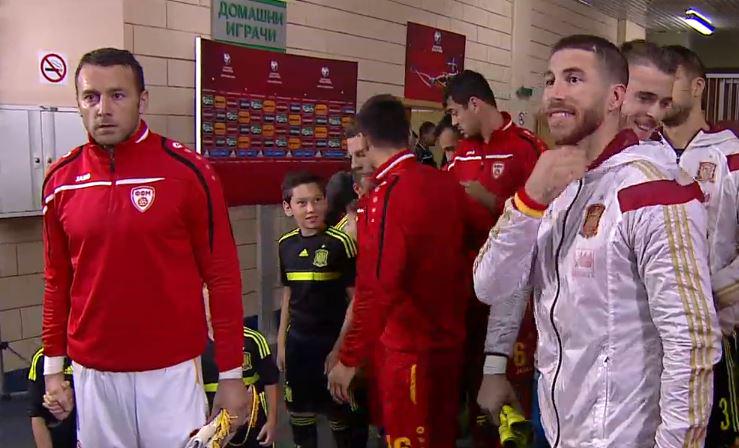 Goalkeeper Tome Pachovski will play his final game for Macedonia on Friday as he has decided to retire from the national team.
The Ukraine qualifier on Friday will mark the final appearance of Tome Pachovski in the Macedonian jersey. The 33-year-old goalkeeper came to the decision to retire from the national team. Pachovski is well respected by players, coaches and FFM management, so he will get a good send-off tomorrow. Tome will end up making 47 caps for Macedonia.
Pachovski's retirement will open the door for the younger keepers. David Mitov Nilsson, who was recently recruited to the squad, figures to be the biggest beneficiary. He will likely make his debut next Monday in the road clash against Belarus. Stole Dimitrievski is the other keeper on the roster, but Mitov Nilsson appears to be ahead of him on the depth chart.
On FFM's website, part of Tome's statement read, "I believe that this is the right time to vacate this spot for the younger guys. We have ambitious young keepers and I don't want to stand in their way. My wish for everyone on the team is for them to experience only good moments and positive results. Macedonia will always be my #1 team."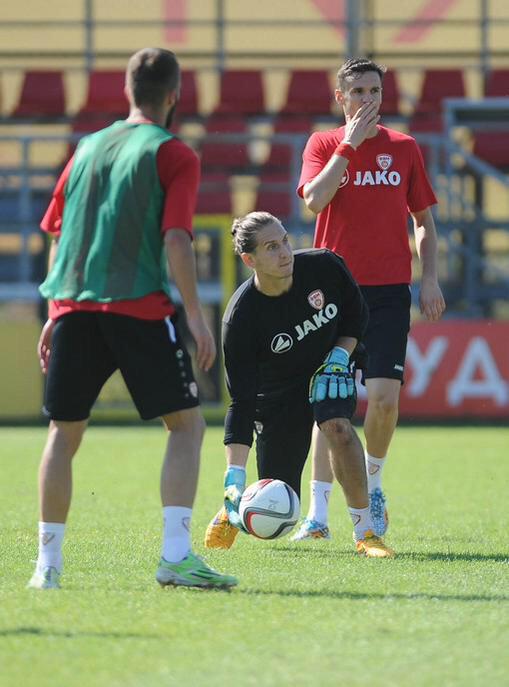 So, if Mitov Nilsson can seize this opportunity and play well, he can lock down that position for the next decade. David is only 24 years old, so the hope is that he can be the present and future in providing a stable option at goalkeeper.
Returning to Pachovski, he already possesses a UEFA B diploma as he wants to become a coach after his playing career ends. He will now spend the final few years fully concentrated on helping Vardar, his club team, and then enter the coaching ranks.