The U21 national team recorded a come from behind victory over Northern Ireland to finally win a game on the road.
The U21 qualifier between Northern Ireland and Macedonia was not televised or streamed, so we relied on our Twitter friends for updates. In particular, the twitter feed of Northern Ireland's federation and journalist Gary Ellis were providing live updates of the game.
Macedonia U21 was very active in the 1st half by creating five quality chances, but a goal was missing. Part of that was the finishing, but also the good goalkeeping.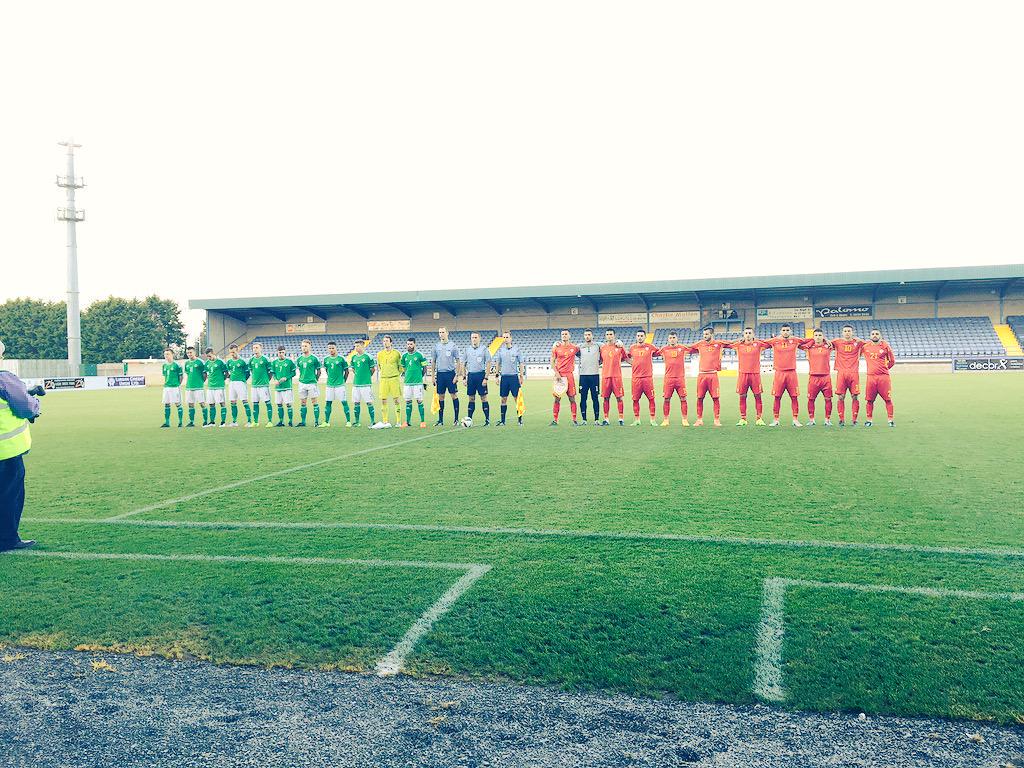 David Babunski had the first opportunity in the 10th minute, but his low effort was saved nicely by the keeper. Enis Bardhi then had a go in the 25th minute from a direct free kick, but the keeper once again made a good stop. Defender Visar Musliu had two good scoring chances on close range headers following set pieces, but he was unable to convert. Finally, Daniel Avramovski struck the post with a header in the 37th minute.
Northern Ireland would score just before halftime to take an undeserving lead at the break.
Manager Blogoja Milevski brought on Viktor Angelov at the start of the 2nd half, and that paid immediate dividends. Angelov set up Enis Bardhi for a quick equalizer just after halftime.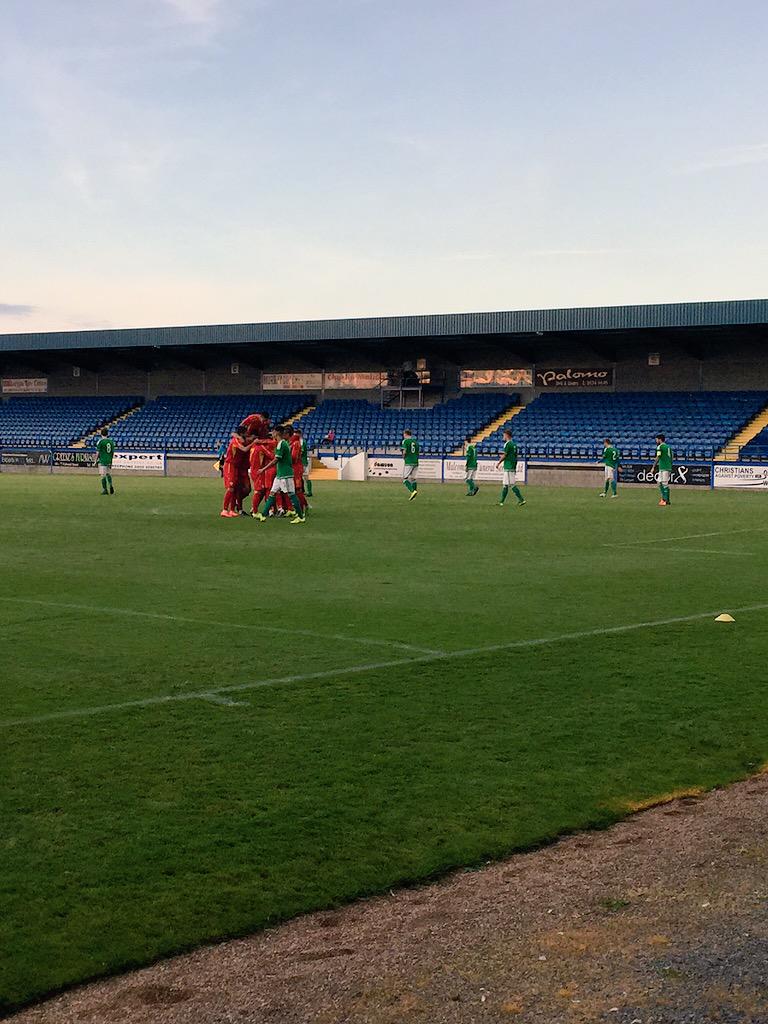 After that goal, the tempo slowed down before Macedonia U21 became dangerous again. Musliu had another miss in the 73rd minute, while David Babunski struck the post in the 80th minute.
Macedonia eventually scored the game winner in the 85th minute through Kire Markoski. The team showed great determination to rebound from a halftime deficit and collect a victory on the road. If the U21 side wants to be serious, they have to start winning on the road and that's what happened today.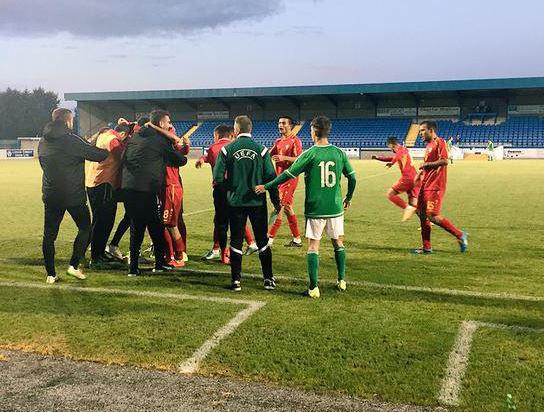 After three rounds, Macedonia U21 now has 6 points, sitting in a good position. Their next qualifier is on November 15 against France, at home. They ought to receive tremendous support from the public as the players exemplify the pride and passion that is needed to represent one's national team.
Macedonia U21: Aleksovski – Murati, Zajkov, Musliu, Demiri – Nikolov, Bardhi – Babunski (90′ Mustafov), Avramovski (45′ Angelov), Markoski – Radeski (89′ Kostadinov).