There appears to be no end in sight to this mess as Ukraine made it four losses in four games for manager Ljubinko Drulovic.
Where is the pride and passion? Whether it's not having the quality or not taking the national team seriously, the problems run deep. The fiasco continued on Friday in a 2:0 loss to Ukraine.
Ljubinko Drulovic had several surprises in the starting lineup. Aleksandar Trajkovski remained benched, while veteran Bazhe Ilijoski got the nod in center-forward. The team employed a very defensive strategy as many of the attackers were asked to track back. For a large part of the game, all 11 players were behind the ball.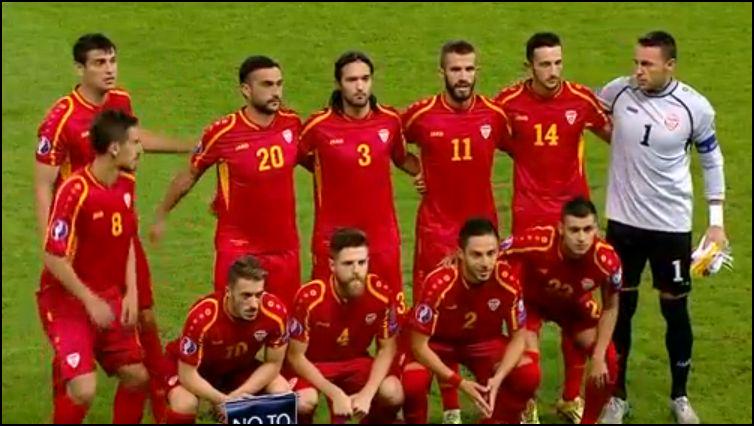 That game plan made it difficult for Ukraine to break down Macedonia, but such approach also led to dissatisfaction from the fans. There was no creativity/flair and little attacking intent. The attendance was very low to begin with as many people have become fed up with the team.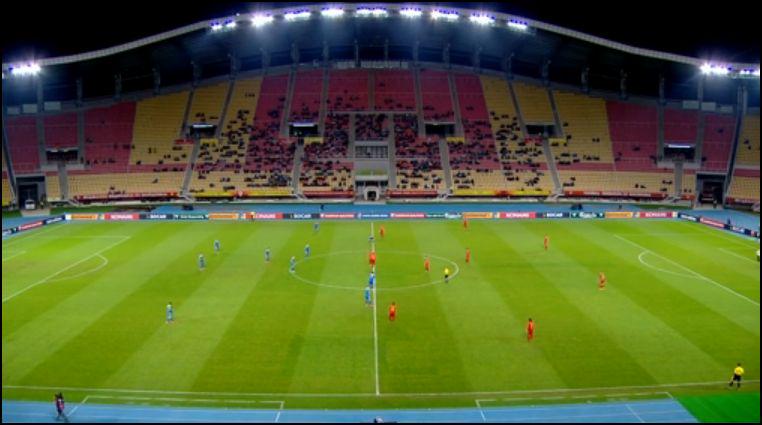 Macedonia would frustrate Ukraine until the 58th minute when the referee awarded the visitors a penalty. Leonard Zuta was judged to have used a hand ball inside the area. The subsequent penalty was converted by Yevhen Seleznyov. He sent his effort right down the middle, beating Tome Pachovski.
The second goal for Ukraine came late in the 87th minute. Following a well executed counter attack, substitute Artem Kravets utilized his pace to outmaneuver Milovan Petrovic and then showed good finishing skills to send a shot to the back of the net.
On the other end, the offense for Macedonia was missing in action. Part of that was the strategy, but also the lack of quality. Macedonia could not create one good chance throughout the match. Even after going down, there appeared to be a lack of urgency.
Some highlights and the goals:
https://youtube.com/watch?v=myrsybz2Qt4
Ferhan Hasani sustained an injury in the 21st minute on a play that involved no contact. He overstretched and landed badly while attempting to block a kick by the Ukraine keeper. He was put on a stretcher and the doctors gave the sign for him to be substituted. Besart Abdurahimi came in his place.
Tome Pachovski, meanwhile, played his final game in the Macedonian jersey, and he didn't go out the way he envisioned. Instead, he leaves a national team engulfed in a mess.
Aleksandar Trajkovski and Ivan Trichkovski did not get a chance as they stayed on the bench. It's obvious that Drulovic is not pleased with the behavior of Trajkovski, but he risks losing Trajkovski for good. If Trajkovski loses respect for Drulovic, then it will be very difficult to repair that relationship.
Macedonia: Pachovski – Brdarovski, Shikov, Ristevski, Zuta – Alimi, Petrovic – Ashkovski (79′ Nestorovski), Hasani (21′ Abdurahimi), Ibraimi – Ilijoski (64′ Ivanovski).
To pose a question to our readers, what is the remedy for getting out of this deep hole?