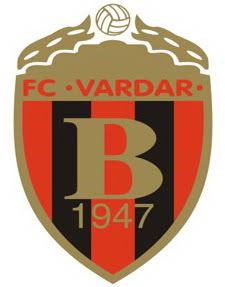 Even though it was announced yesterday that the president and main sponsor Trifun Kostovski will stay in FK Vardar, the agony continues as today the family Kostovski announced their complete resignation from the club.
As we reported yesterday, before the match against Makedonija GjP, Trifun Kostovski informed the players and Vardar's board that he will stay at the club for at least six more months. But today he made another announcement in which he informed about his final decision – quitting from FK Vardar.
After quiting from the presidential position from the Macedonian handball federation, quiting the presidential position at FK Vardar is the third club left by Trifun Kostovski in the last six months, as previously he left the hanball club Gjorce Petrov and the football club Rabotnicki.