Due to more injuries and suspensions on the senior national team, four players from the U21 side have been promoted by Ljubinko Drulovic ahead of the Spain qualifier.
Central defender Gjoko Zajkov, defensive midfielder Boban Nikolov, attacking midfielder Enis Bardhi and striker Marjan Radeski are the four U21 players who were promoted to the senior NT. They will train with the "A" squad today and tomorrow, and be available for Tuesday's clash vs. Spain.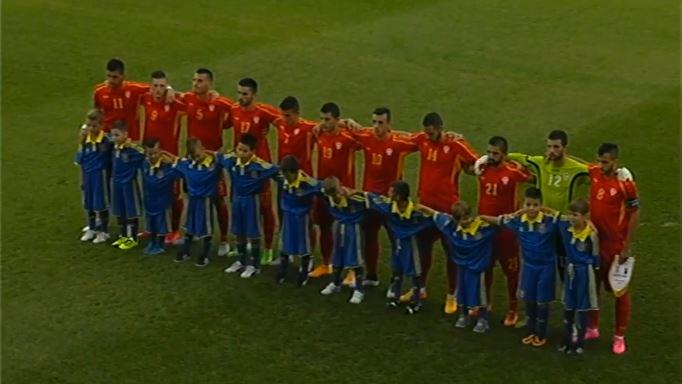 These four players were called up since Macedonia lost three more guys on Saturday. Stefan Ristovski and Besart Abdurahimi picked up one-game suspensions due to their accumulation of yellow cards, while Daniel Mojsov is doubtful with an injury.
Zajkov, Nikolov, Bardhi and Radeski were part of the U21 team that beat Ukraine 1:0 yesterday.