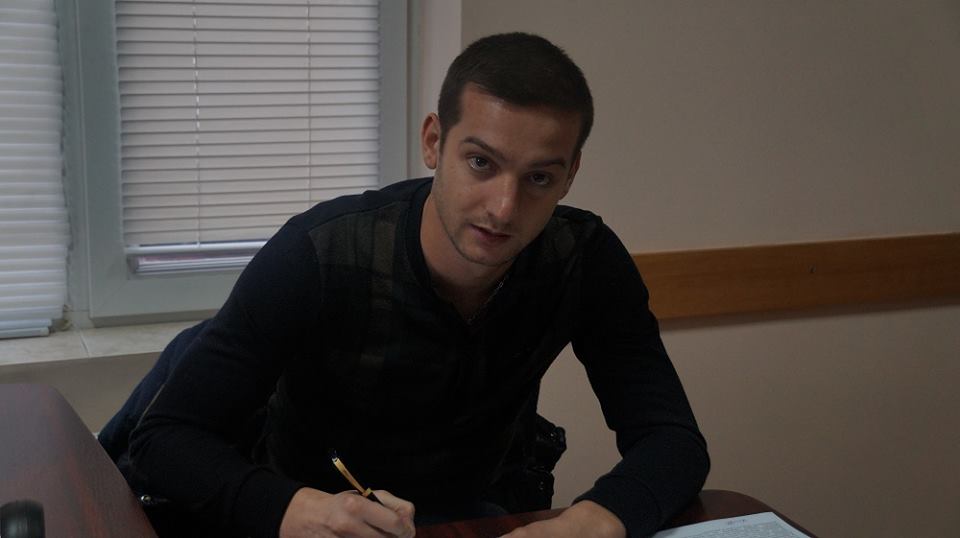 Defender Hristijan Dragarski has found a team after not playing for the past six months.
This past summer, two clubs announced the signing of Hristijan Dragarski, but he did not play one single minute. First, it was Radnik Surdulica in Serbia and then Mladost Carev Dvor in Macedonia. However, financial disagreements led to his deal in Serbia to fall through, while an injury prevented him from helping Mladost. So, Dragarski did not see any playing time this autumn.
On Tuesday, Dragarski was announced as the new addition of Dacia in Moldova. That is the club that eliminated Renova in the Europa League qualifications back in the summer. Shortly thereafter, Dacia signed right-back Medjit Neziri from Renova. Now, with the addition of Dragarski, they will have two Macedonians on their squad.