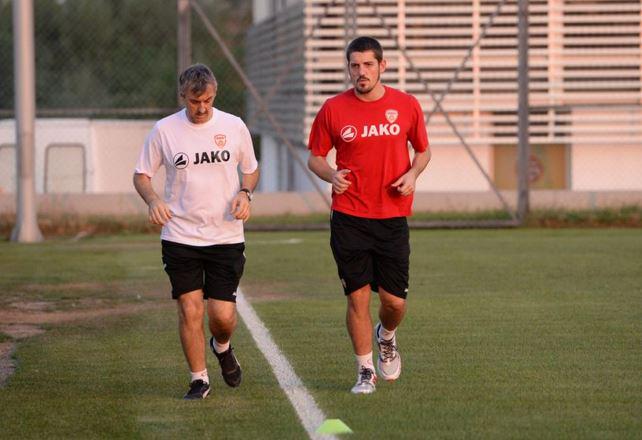 Arijan Ademi and his lawyers were in Switzerland on Thursday to attend a hearing regarding his doping case.
Dinamo Zagreb manager Zoran Mamić held a press conference on Thursday, one day before his team was set to face Slaven Belupo in league play. During the presser, Mamić was asked for updates about Arijan Ademi by the media in Croatia. Mamić revealed several things that have him encouraged that the end result will bring about good news.
For one, this is the first time in five years that a player facing a doping suspension has been afforded a hearing by UEFA, according to Mamić. He views such a move as a big deal that has lifted the spirits of Ademi and the team. Both sides are now cautiously optimistic, Mamić even bluntly saying that he expects good news.
Ademi will still be suspended, but there is hope that the ban won't be as long as initially feared. The final ruling should come down before the end of the calendar year.